A light weight mesh tarp. Ideal for sod trailers or wind protection when hauling plants. All edges are reinforced and have brass grommets attached.
Custom made to fit any size!
Custom made panels to fit your structure. Lightweight and made to last.
No size too large or too small.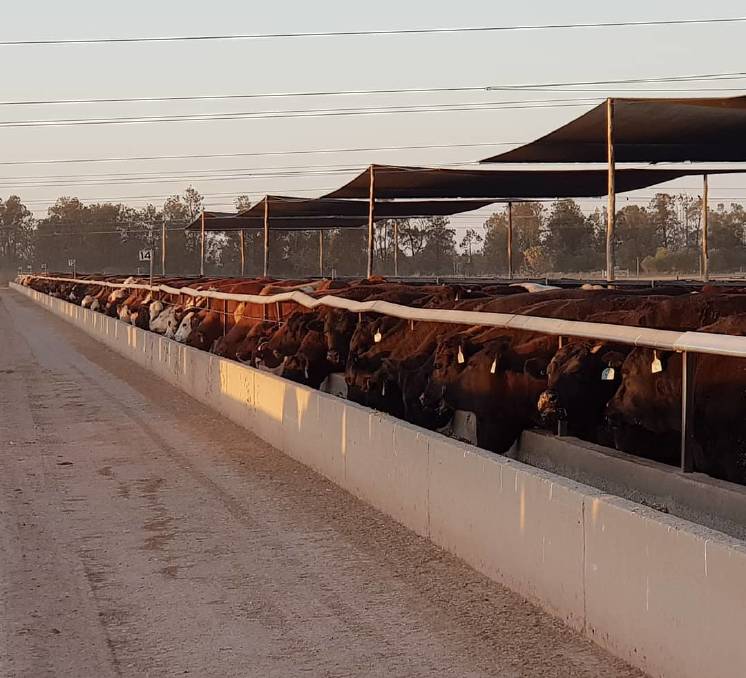 Economical covers designed to trap trash and debris and allow water to pass through. Easy to install!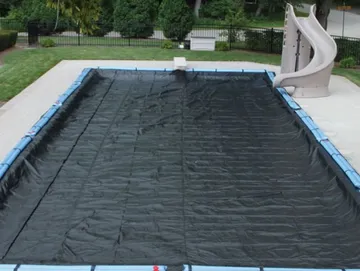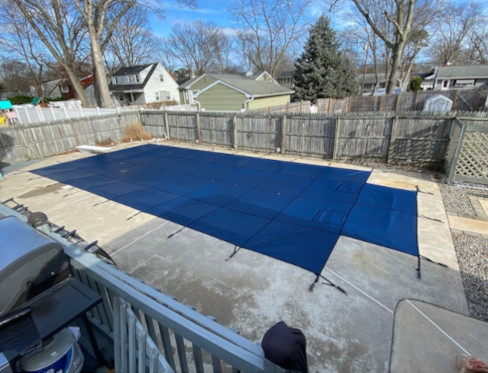 An economical way to enhance appearances, improve safety and shield unsightly areas. A woven, high UV fabric that attaches directly to the existing fence. Available in blue, black, green, tan, and brown.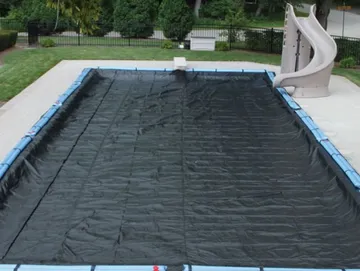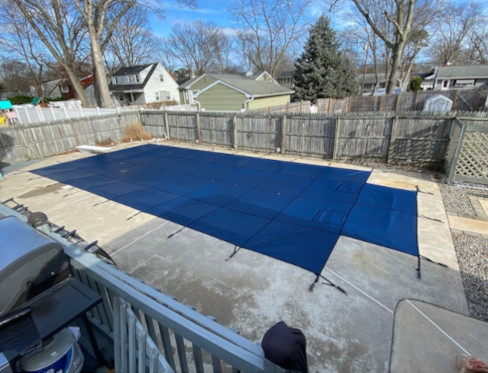 Nature's fabric. Rolls of Burlap available in a variety of widths and weights. 
Burlap is available in various weights, styles, and sizes in both plain and treated. We work directly with a treating plant to provide a consistent supply of quality treated products
Available choices:
Weights: Heavy & standard
Styles: bales, Squares, rolls, liners
Type: Plain & treated
Burlap Squares:
32"
36"
40"
45"
48"
54"
60"
72"
custom sizes are also available.
Burlap Rolls
Available in treated and Plain
32"
36"
40"
45"
48"
54"
60"
72"
144"
custom sizes are also available.
Lengths are 100, 250 or 1000 yds
Burlap liners: Available in Standard or Heavy weights
36 x 36
40 x 48
45 x 48
45 x 60
48 x 48
48 x 50
54 x 50
54 x 54
72 x 84
72 x 96
80 x 96
85 x 108
100 x 100
120 x 120
135 x 135
Above sizes are inches
Burlap bales:
Available in plain only – untreated
32 – 60" x 2000 lyds
72" x 1000 lyds
Standard and Heavy weights available